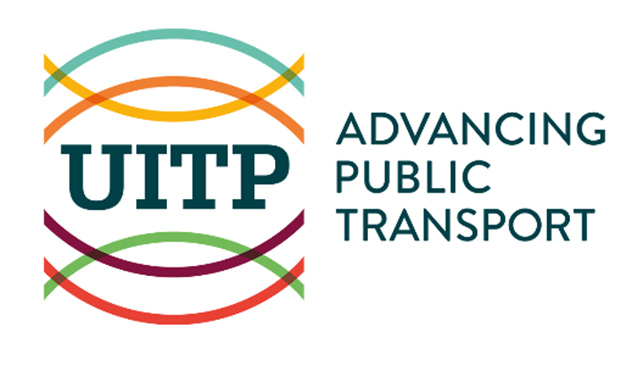 UITP Summit 2023
JUNE 4-7, 2023
June 4 - 7, 2023 | Barcelona, Spain
From the 4th to the 7th of June, the transportation community will come together at this year's UITP Global Public Transit Summit in sunny Barcelona. Rapid urbanization is driving the need for low-carbon emission society are driving our planet's motivation for more sustainable transportation options. Transport operators are seeking sustainable options that help connect communities across all modes: rail, land, air and water.
Hitachi Energy has been a pioneer in rail and urban transportation for more than a century. From electrification to digitalization solutions, we have worked with our partners to bring game-changing innovations to their operations. The public transit sector has never been more committed to reducing CO₂ emissions. Hitachi moves people from home to your final destination.
Come to our booth to see what Hitachi Energy and Hitachi Rail have in store!
Gran Via, 15 Carrer del Foc 08908,
L'Hospitalet de Llobregat, Barcelona (Spain)

Hall #6, Booth G154
12:00 - 12:45 CEST | Meeting room CC5.2
CBPEP Bus Forum Final Event | Concept Note | Final Discussion
The CBEP aims to boost the introduction of clean bus technologies in EU member states. The platform brings cities, authorities and operators together to learn and exchange best practices on clean and zero-emission bus technologies and how they can implement them. Don't miss the final CBEP event on 7th June. 12-12:45 CEST Meeting room CC5.2
Thierry Lassus
SVP Transport Industry Network Leader
Digitalization empowers smart cities
Cities are growing. Passenger numbers are rising. And travel has resumed post-covid. All of this drives the public sector to think about its carbon impact and find ways to move people using cleaner, greener energy. The transportation infrastructure of the future is becoming more complex, and the urgency for this transition is increasing. Digitalization is the only way to manage the complexity around sustainable mobility.
We believe in empowering cities with pioneering digital solutions that help solve real-world public transportation challenges while accelerating the energy transition.
Barcelona is among the major urban cities which has invested in public transportation. For instance, they have subway, trains, buses and trams. In 2021, they invested in 30 hybrid buses, and most recently added 80 more to their fleet to help push the sustainable journey to its next stop.
Want to schedule a meeting?
Contact our transportation experts.