PROMOD
The premier integrated electric generation and transmission market simulation systemPROMOD is a power generation and transmission modeling system that provides a range of planning capabilities including zonal and nodal locational marginal price (LMP) forecasting, renewable siting and curtailment analysis, financial transmission right (FTR) valuation, environmental analysis, asset valuation, and transmission congestion analysis. PROMOD is industry recognized for its flexibility and breadth of technical capability, incorporating extensive data integrations to support faster, more detailed, and accurate analyses.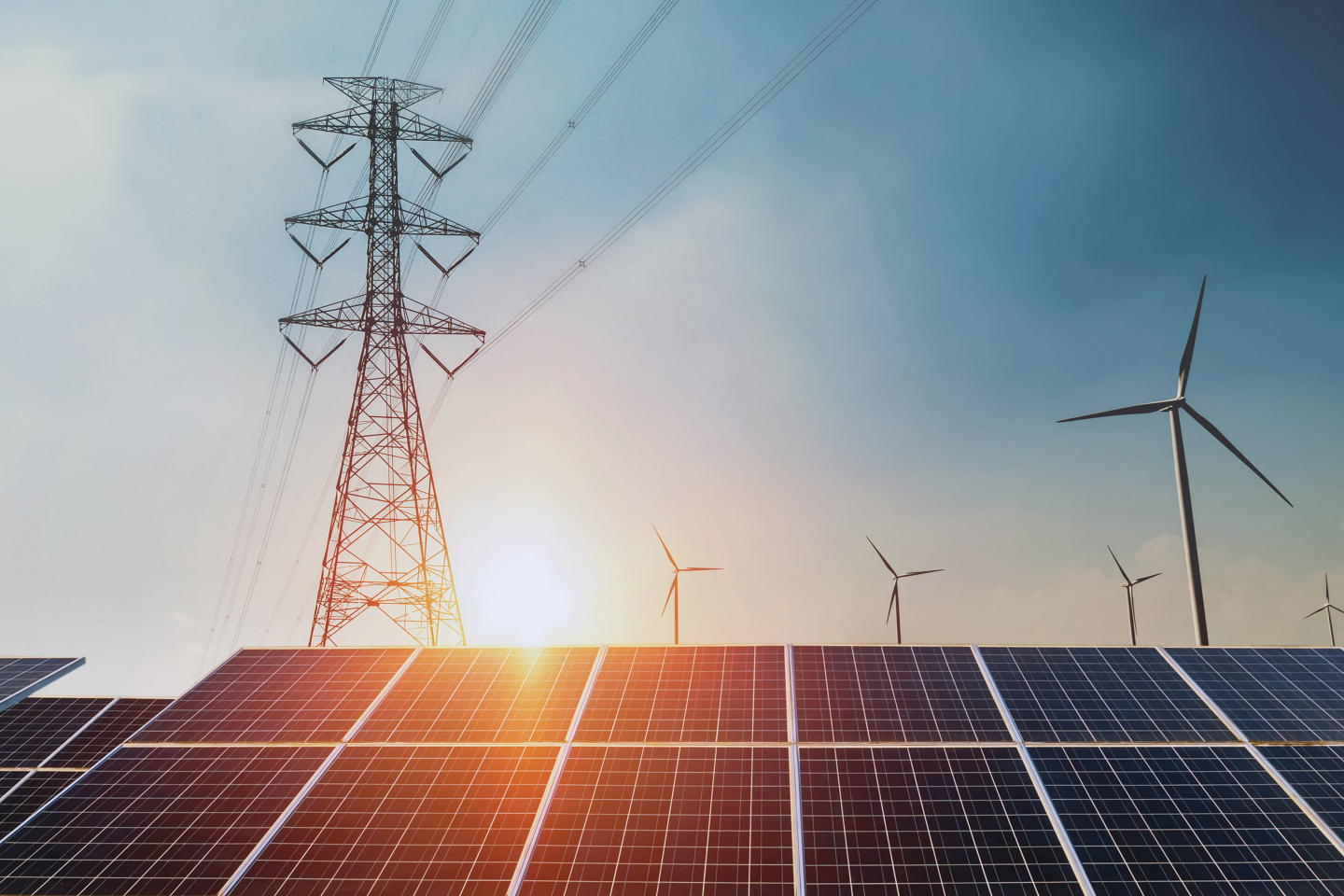 Proven Track Record. For over 45 years, PROMOD has been assisting clients with their energy planning needs from budgeting to renewable development and remains the gold standard for production cost models.

Support for Simulation-Ready Data. High quality, investment grade data so users have confidence in their study inputs and results. Our data is used by hundreds of users and reviewed by a team of over 100 internal analysts.
Detailed Economic Analysis. Proven system for comprehensive economic analysis of transmission and generation (including renewable energy) for power system reliability, injection, and expansion.
Accurately Assess the Grid. Provides valuable information on the dynamics of the marketplace including future prices, congestion costs, renewable curtailment, unit profitability, etc. PROMOD gives you an accurate and timely assessment of the siting of renewables, trading strategies, transmission economics and grid reliability.
In-Depth Insight. Unmatched breadth of technical capabilities provides deep insights on nodal and zonal levels.
Trusted in the Industry. Several major US and international operators use PROMOD in their economic transmission planning process. Our results are recognized and trusted by financial institutions for renewable project funding.
Unrivaled Performance. Configured specifically to run large footprints at least 3x faster than other providers.
Contact us
Submit your enquiry and we will contact you